MarlinDT
A True Telecom Digital Twin.
Marlin Digital Twin streamlines your Design, Engineering and Operations with the most accurate, complete and up-to-date inventory.
Powerful Insights – Automation Flows – Open API – Esri ArcGIS
Why?
Four reasons for a new approach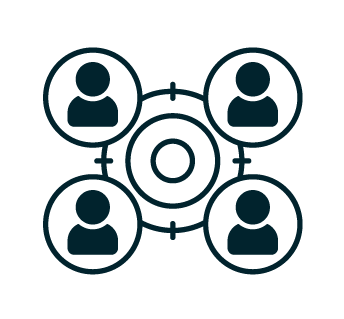 Align Teams
Operations, Engineering, NOC, … all have a different view on your network.
They need one end-2-end view, from passive to active inventory. Multi-layered, vendor neutral and accurate.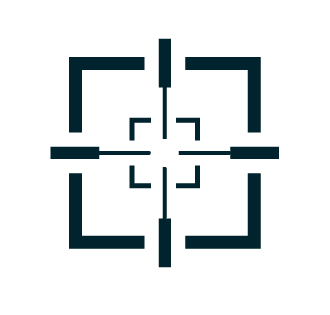 Increase Accuracy
Most teams don't trust their asset inventory.
By "mining your network", MarlinDT offers the most accurate view, based on discovered information – not human input. So your teams regain trust in the inventory.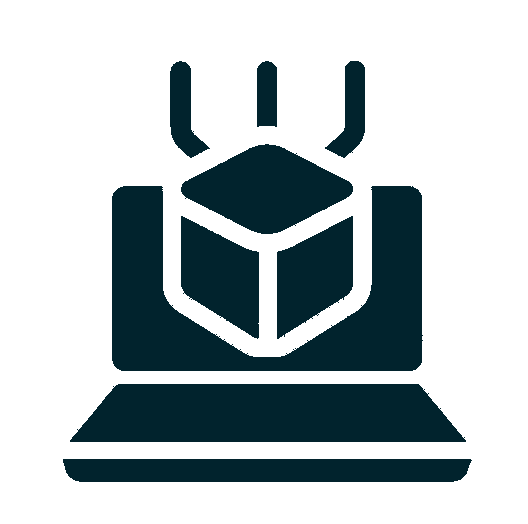 Simulate Network
A Network Simulation engine discovers single-point-of-failures, support your teams with Root-Cause Analysis.
Reduce time to repair.
Plan maintenance works.
Enjoy higher up-time.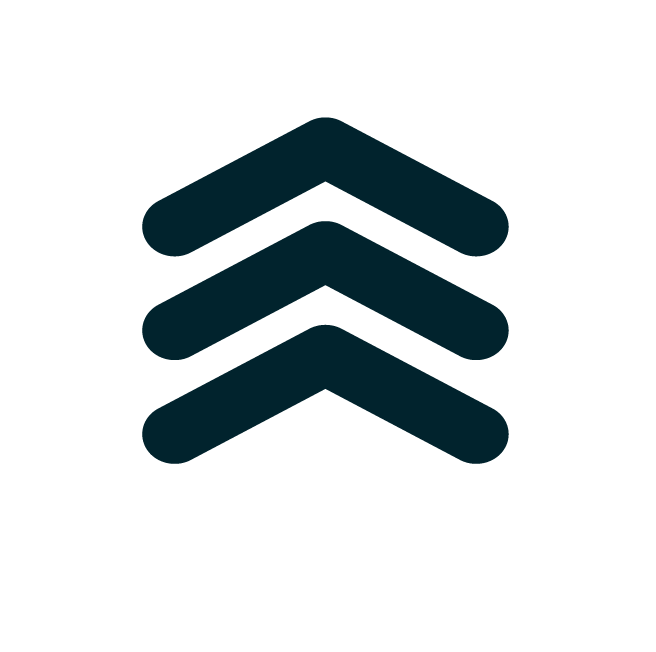 Productivity
Your teams deserve efficient tools with a modern UI/UX for desktop, mobile and web.
Back-end services will automate your design process where possible: less clicks and faster results.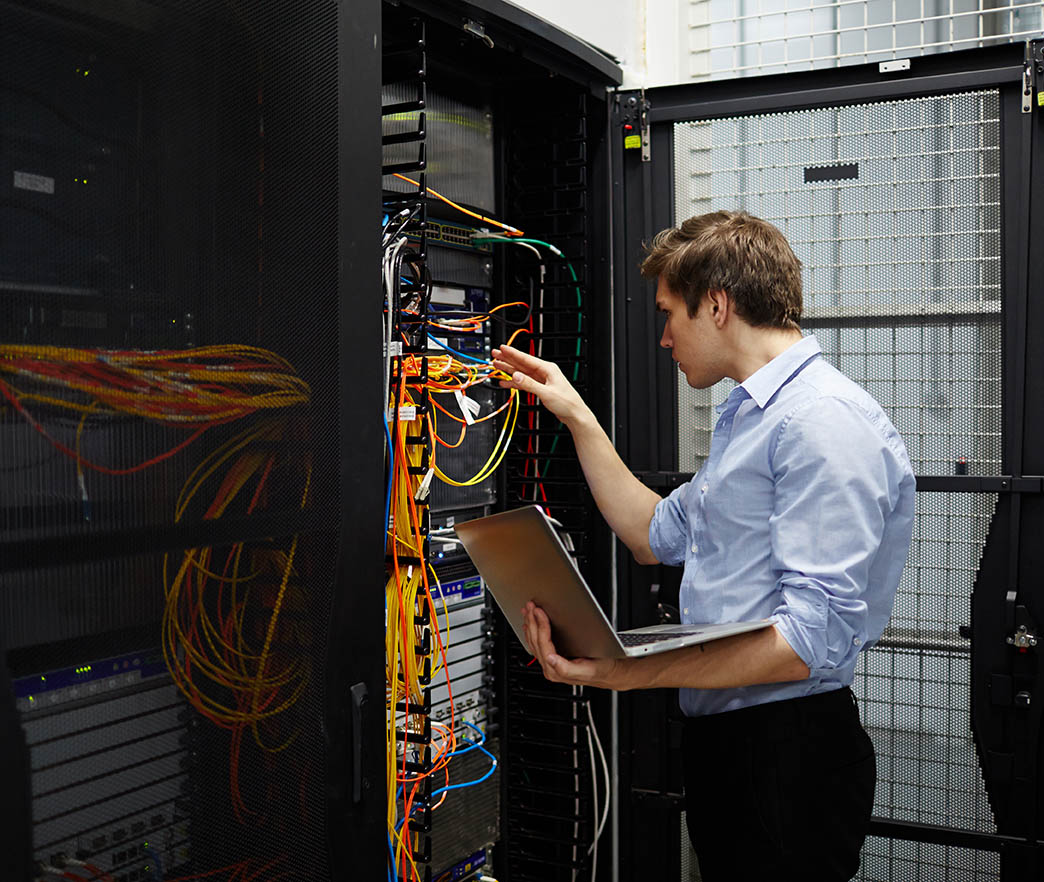 Operational inventory
Networkmining
Discover your fragmented network through our operational inventory. The Networkmining Probes mine your network: they discover and document your network accross the physical, logical, virtual domains and services. A multi-layered, multi-vendor network representation to empower your operations.
Quickly correlate alarms to the most-likely cause of service errors, prepare for planned maintenance and identify impacted customers and services. Improve planning & design, service assurance, service provisioning and more.
Networkmining provides an operational inventory in a web-based solution, highly configurable and easy to connect to OSS/NMS and BSS.

 Next generation geospatial asset management
Marlin
Manage the full engineering lifecycle of your network: from planning, design, build, operate, support, ... Marlin is a geospatial network inventory powered by Esri ArcGIS Pro and Esri Server.
Powerful views on your physical inventory enable faster insights: outside and inside plant, on-the-fly generated schematics and more.
Workflow Automation enables more productivity with less clicks by offloading the work to back-end services resulting in faster designs and higher accuracy.
Marlin models your physical network inventory with a very flexible and highly configurable datamodel to manage every network and every architecture. From full fiber PON and P2P networks, to hybrid-fiber-coax (HFC) and more.
Marlin's unique approach to data, datamodel and GIS dependencies offer a scalable solution for managing millions of customers without impacting performance, even with large teams accross different locations.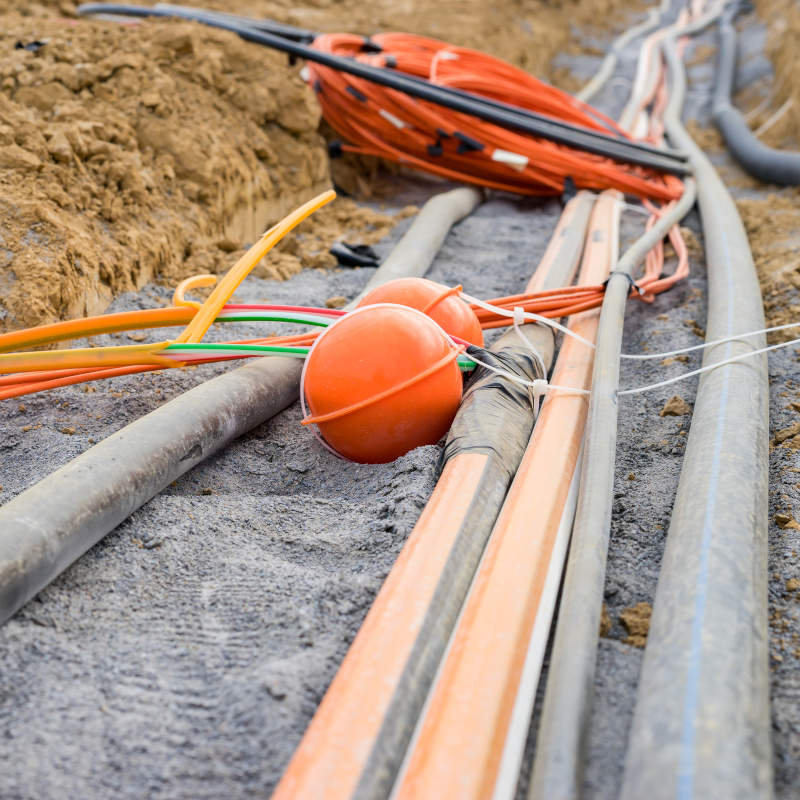 "Networkmining enabled our teams to trust the inventory again, and this propelled their efficificency."
"Rolling out fiber needed a scalable solution to simplify and streamline the planning, design and build processes."
"The speed and accuracy of the Root-Cause-Analysis really saved us countless hours when cables were cut, devices failed, nodes collapsed, ... "
Built for Telecom and GIS Experts
MarlinDT Solutions are created by a team with years of experience in Utitlity Networks, GIS and Telecommunications. Our frustration with the available solutions led to the development of our own next-generation inventory solution. We stay strongly connected to our customers and continue in our vision for better networks, efficient operations all around the world.
 Marlin Digital Twin solutions
A modular approach to
a
Telecom Digital Twin

Streamline design, engineering and operations through your geospatial inventory. Model your fiber, coax and HFC networks. Available for desktop, web, mobile and an API for integration.
Important use-cases?
Create uniform designs, view and update in the field, insights & automation.

Operational inventory for operations teams. Discovers and recreates your fragmented, multi-layered and multi-vendor network.
Important use-cases?
Root-Cause-Analysis, Single-Point-of-Failure, Capacity Analysis, Impact analysis of Planned Maintenance.

MarlinDT
A True Telecom Digital Twin enables your teams of engineering & operations to be fully aligned and connected. A perfect integration between physical & logical.
Important use-cases?
All teams have the same view on your network, which reduces the time to repair and the need for alignment.
our software values
Next Generation Architecture
MarlinDT Solutions are easily scalable in complex enterprise environments. Our customers love that we are the inverse of a black box: you can have access to (y)our data, the datamodel is flexible, a powerful API enables your teams to fully integrate into your OSS/BSS eco-system.
Next Generation Telecom Inventory deserves a Next Generation Software Architecture!