MarlinDT Partner Channel (MPC)
We build a powerful MarlinDT Partner Channel through strategic partnerships in order to transform telecom operators worldwide. 
Members of the MPC have direct access to the experts that build and implement our MarlinDT solutions, so they can strengthen their industry position and help drive revenue.
The MPC allows local industry and customer feedback to flow back to the development to steer the roadmap in the right direction and further strenghten our solutions.

Esri Distributor
As MarlinDT is built upon the Esri ArcGIS platform, local Esri Distributors are invited to join the MPC. As Esri Distributor, you understand the local context, you are in contact with your operators and by joining the MPC, you can propose MarlinDT in your offerings.
Do you want to provide the Project Management, the Migration services, the Trainings and First-Level-Support? Or do you only want to resell MarlinDT? Or anything in between? Together we will create a winning team to make your customers successful. 
System Integrator
The inventory of large Telecom Operators often requires a thorough integration in the full OSS/BSS eco-system. MarlinDT provides the best System-of-Records and a powerful API to enable these integrations.
As a System Integrator, you are invited to understand the power of MarlinDT and look for potential use-cases. By joining the MPC, your teams receive the MarlinDT training and insights in the architecture, migration tracks and integration possibilities. Together, we will create a powerful team with powerful software to get your customers up-to-speed.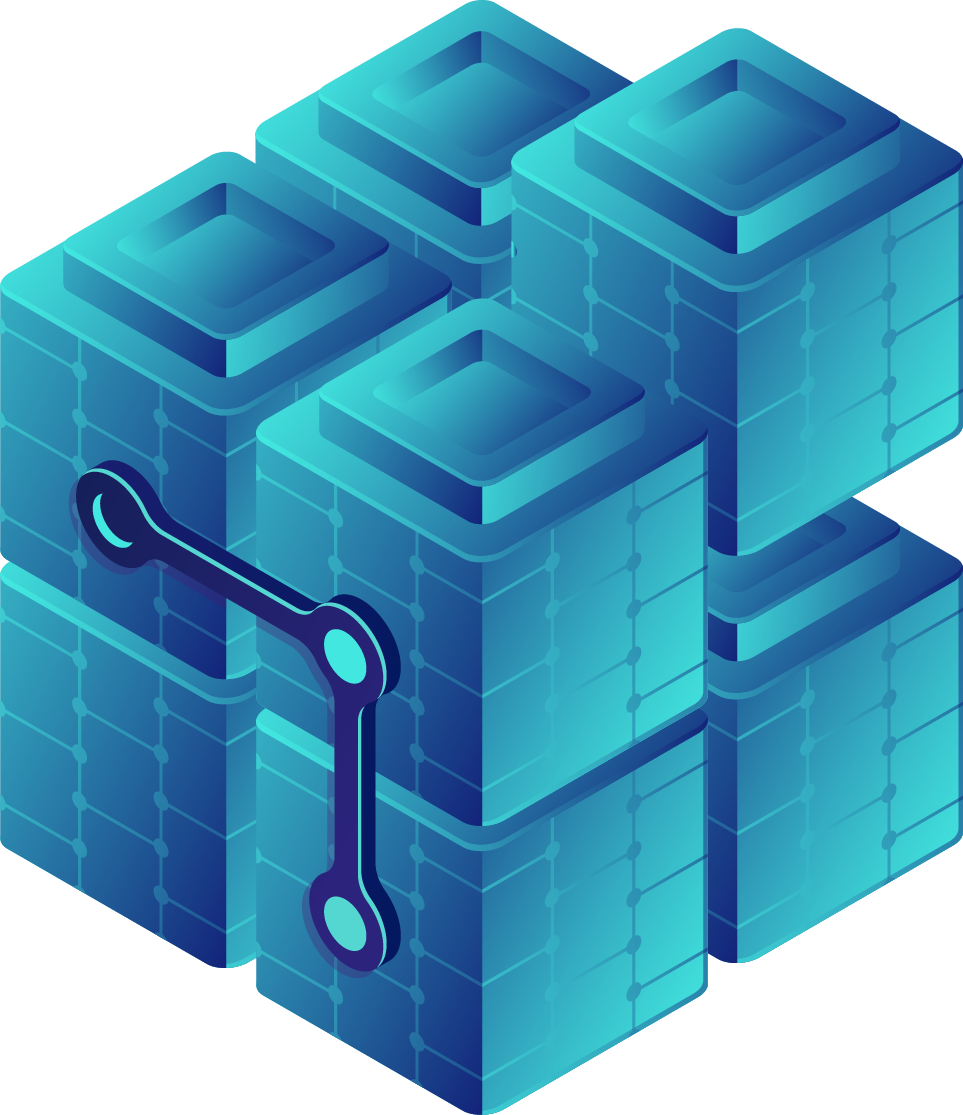 Software Partners
With MarlinDT, we focus on the business processes of Design, Engineering and Operations. Our powerful System-of-Records drives many other possibilities through integrations: 
Network Orchestration and Automation
Automated Bulk Design
link to ERP and BSS
link to Alarm and NOC
link to Project Management and Work Order Management
By joining the MPC as a software partner, we ensure that our API's are aligned to drive these unique business opportunities and elevate the operational excellence of our customers to the next level. 
Join the MPC
Contact us for more info
Bringing MarlinDT solutions to Telecom operators worldwide can only be possible through partnerships.
Are you interested to join the MarlinDT Partner Channel?
Contact our Partner Manager using the form for more information.