The Power of MarlinDT
Exclusive content for members of MPC
MarlinDT empowers the engineering and operations of telecom network operators with next generation network management.
The power of MarlinDT is brought to local markets through strong partnerships with experienced GIS / Telecom Service Providers and/or System Integrators.
This course will give your team a deeper understanding of MarlinDT and together we will create a winning strategy for your customers.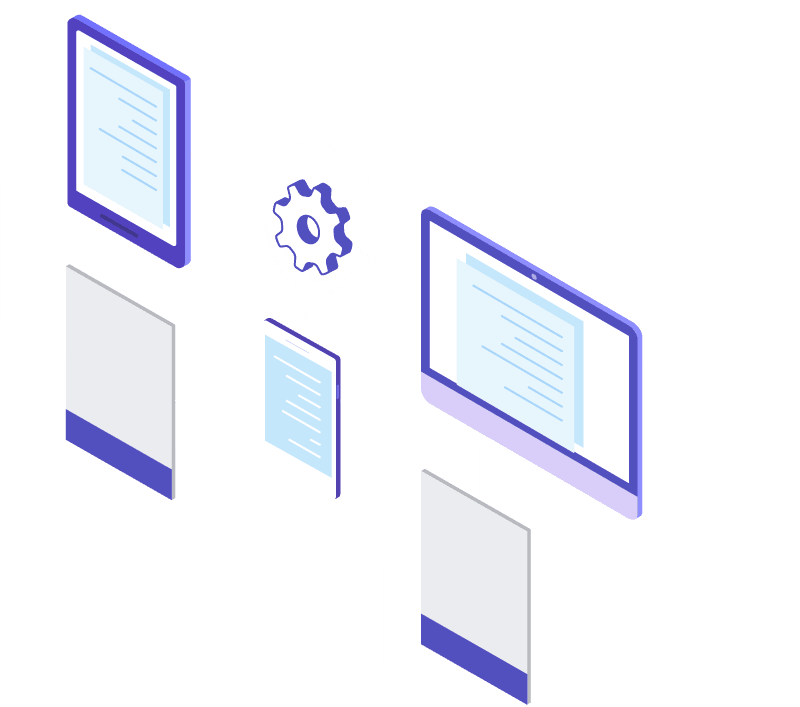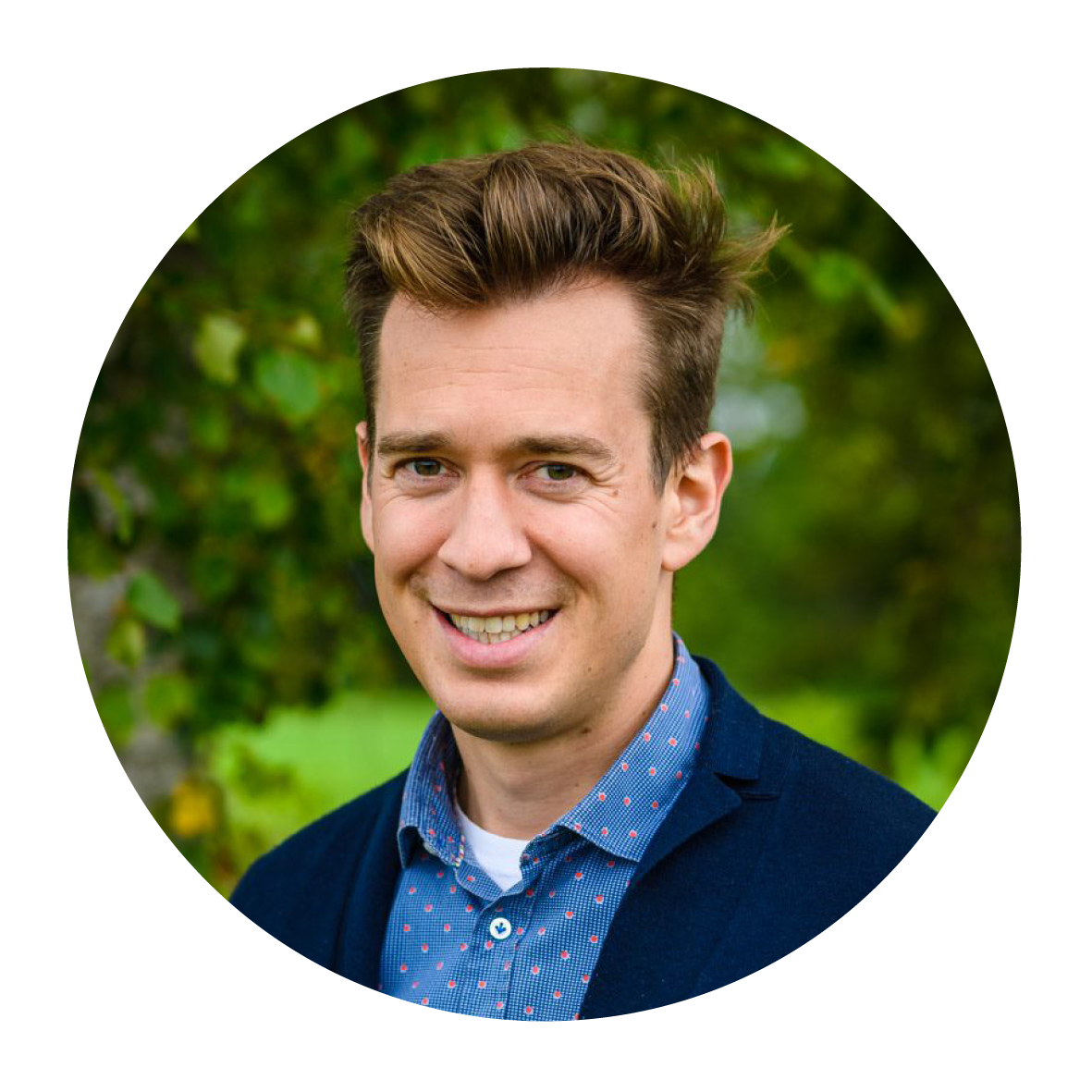 Instructor
Luc holds a Master of Science in Photonics and Electronical Engineering from the University of Ghent, Belgium. For 10 years, Luc worked as a Telecom Consultant to support strategic (high-level) and detailed (low-level) design of FTTx networks.
Today, Luc is the Chief Commercial Officer at Merkator, responsible for the strategical sales and product vision of MarlinDT.