MarlinDT empowers the Engineering and Operations of a Telecom Network Operator with next generation network management. As terminology differs all over the world, let's clarify what we mean with Engineering & Operations.
Engineering is everything related to the physical network to design and build the passive / physical network infrastructure with a geographic approach. 
Operations is everyting related to activate that passive layer and create the services that will connect your network.
MarlinDT supports all business processes related to the passive network management and active network management with two integrated but stand-alone solutions: Marlin & Networkmining. Both solutions are delivered by a single vendor, ensuring the best integration and maximizing the capabilities for the operator.
Passive = Physical = Engineering = Marlin
Active = Logical = Operations = Networkmining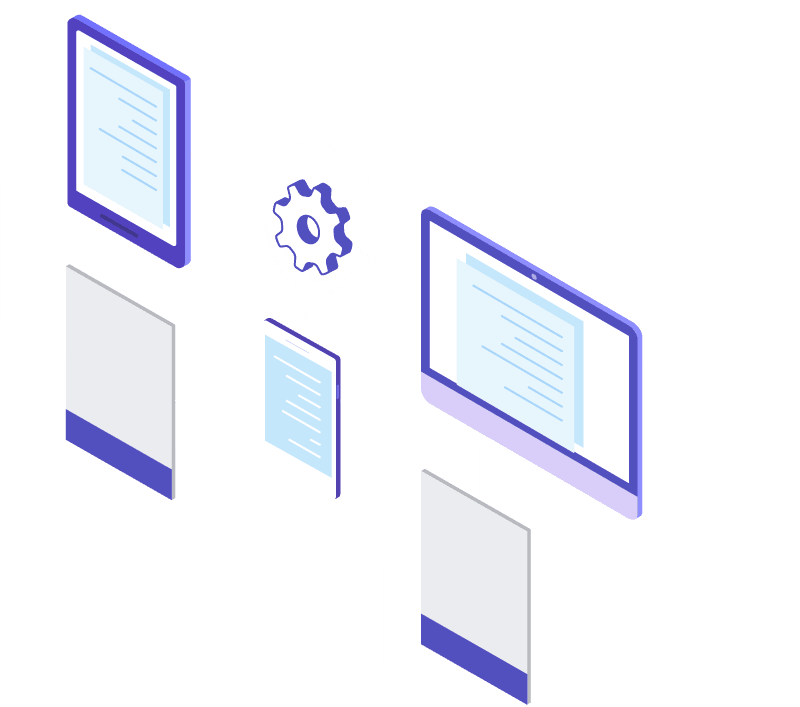 There is no network without trenches with ducts, cables, fibres (or poles with aerial cables). Every connection needs to have a physical / passive infrastructure to connect to the network. Cabinets, PoPs (Point-of-Presence), Head Ends, manholes, handholes, … bring all these physical/passive infrastructure together. 
Optical Splicing Closures will house all the splices, and with patch-cables to active equipment you create the connection to an active equipment.
This passive/physical layers needs to be created through the following business process: 
Plan > Survey > Design > Construct > Document
Engineering is the process of creating to-build plans as accurate and efficient as possible and it's about documenting the as-built as accurate and efficient as possible.
The value of your network is in the accuracy of the documentation. Streamlining the engineering and operations, creating "operational excellence" is only possible through accurate data. 
The geographic approach is perfect to streamline this process, therefore Marlin is built on-top of the best GIS solutions provider: ESRI. 
Read more about the Marlin part of MarlinDT on our website. 

After building that passive layer, the Service Provision has to take place. Active equipment in the field will light-up your customers, create the powerful redundant backbone and provide dedicated services for high-value customers like banks, hospitals, datacenters, … 
Telecom Networks are fragmented: multi-vendor, multi-layered, multi-technology and multi-services. An accurate, end-2-end operational inventory can streamline your operations. MarlinDT probes your network, and builds the most accurate representation of your network based on discovered information instead of human-input.
Operations is everything related to Service Assurance, Service Provisioning, Root-Cause-Analysis, Single-Point-of-Failure detection and prevention, Capacity Management, Switch-off migration strategy, Planned Maintenance preparation, and more.
Creating and maintaining the IP/MPLS, SDH/OTN, (D)WDM, Ethernet networks with active equipment of ABB, Ciena, Huawei, Infinera, Juniper, Nokia, OpenIdea, …). 
MarlinDT offers the full Operational Inventory with Networkmining. 
Read more about Networkmining part of MarlinDT on our website.